Why Website Development?
Your website is the first contact your customers will have with your company. The design should be appealing, easy to navigate and reflect your brand.
Website Developmentis what enables businesses to grow their customer base. A good Website Developmentwill highlight your company's strengths, show off your products and services, and allow customers to find what they need. We create beautiful, easy-to-use websites that are perfect for any industry.
Our Work Process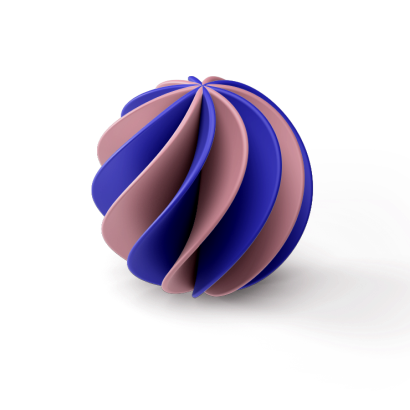 Planing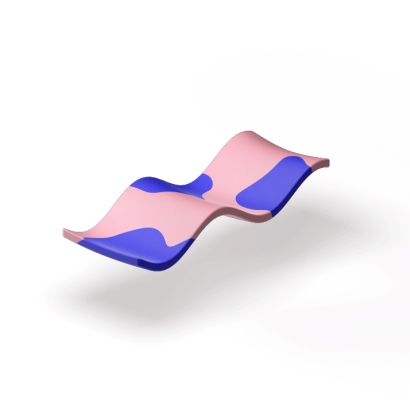 UI / UX Design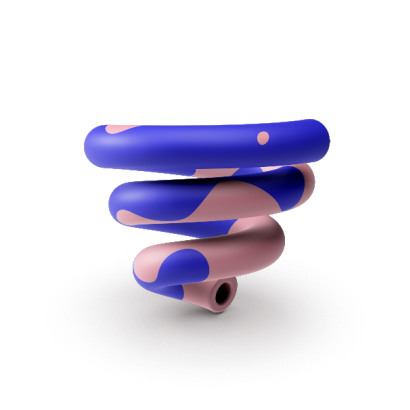 Design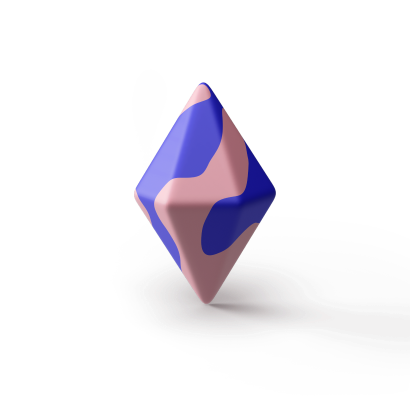 Result