Why Ecommerce Sercives?
You're looking for a fast and easy way to start an e-commerce account? We've got you covered. Our e-commerce account service has everything you need to get started with your online business and if you don't know what you need, our friendly customer service will help you find the right solution
You should have an e-commerce account. We can help you do that. We'll handle all the details of setting up your account, and you can focus on selling like crazy! Get your products in front of more customers and start making money today.
We offer eCommerce account management services to help you handle your eCommerce accounts and get your store ready for the upcoming holiday season. We also offer services to help with selling and boot sale your wholesale sales.
Our Work Process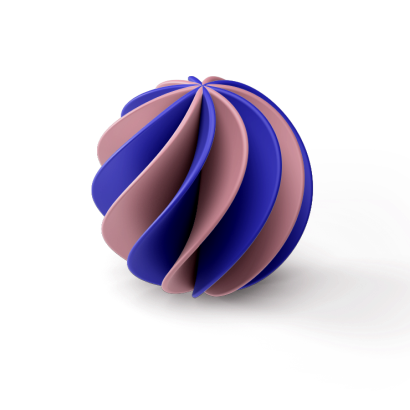 Research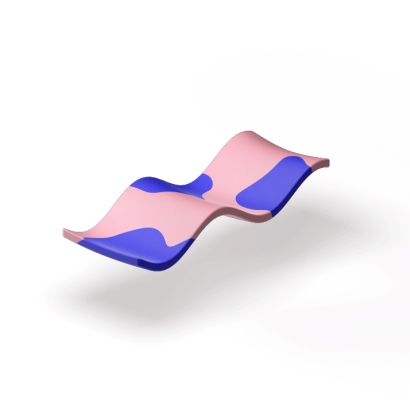 Planning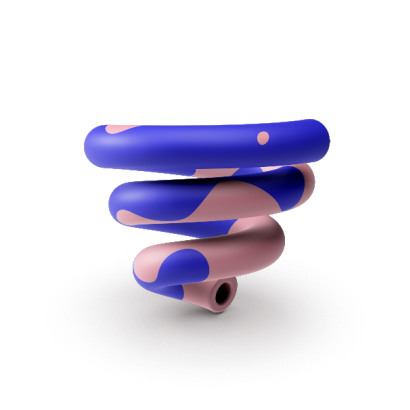 Optimize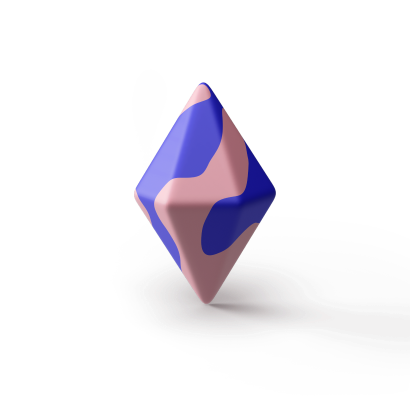 Result