Why Application Development?
You might not know it, but there are plenty of complexities and nuances to app development that can make or break a project before it even gets off the ground.
Application development is the process of designing a software application with the goal of meeting user needs and business requirements within time, cost, and quality constraints. The development process usually involves coordinating multiple teams in different locations.
Our Work Process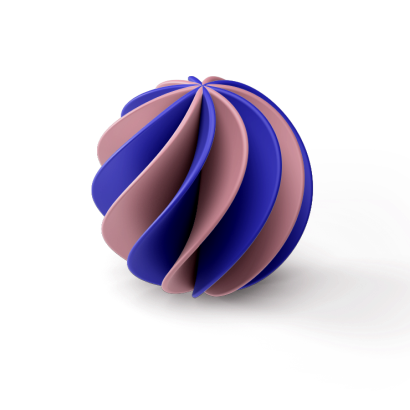 Planing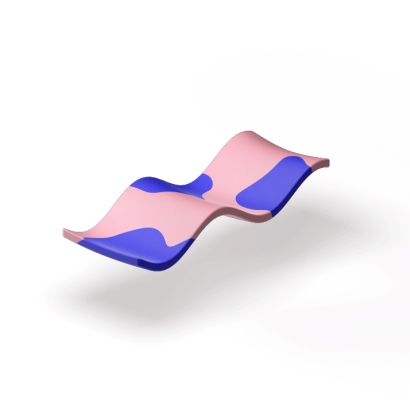 UI / UX Design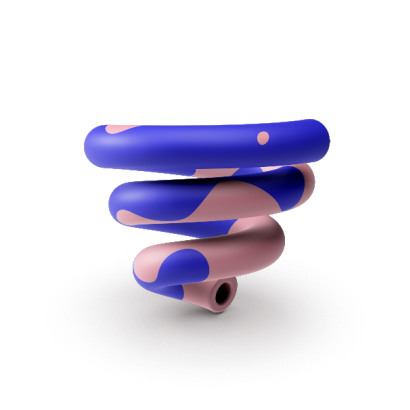 Design and Development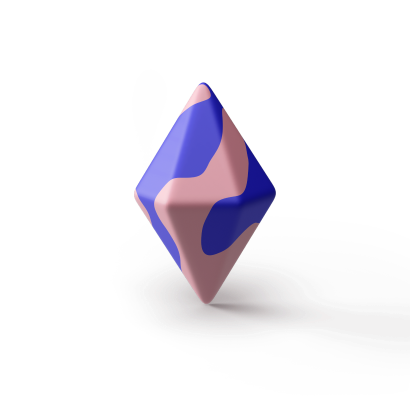 Result