Why Digital Marketing?
Digital marketing is a critical component of any company's marketing strategy. Gain a competitive advantage by getting the best insights, tools, and strategies to market your products and services using digital channels.
No matter your budget or skill level, this course will give you the formula for success. If you are a beginner or an expert, this class is designed for you. It's a one-stop shop that covers all the important aspects of digital marketing (SEO, social media, email marketing, etc.). Join and make it happen!
Our Work Process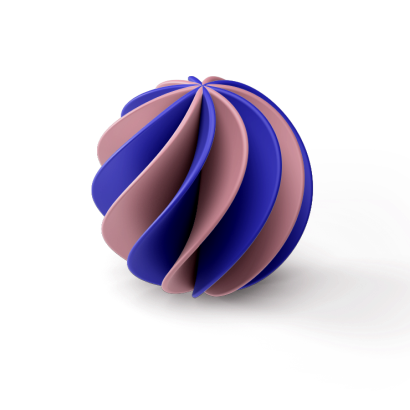 Research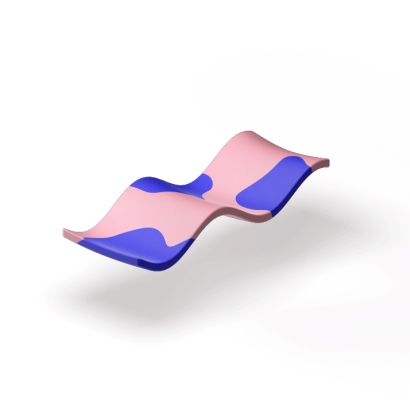 Planning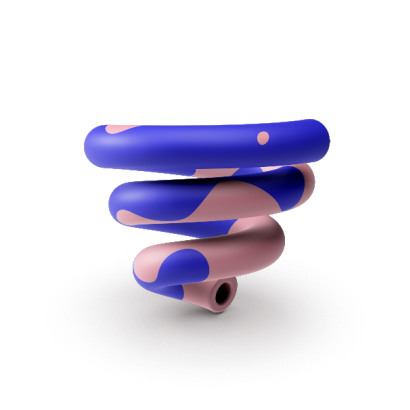 Run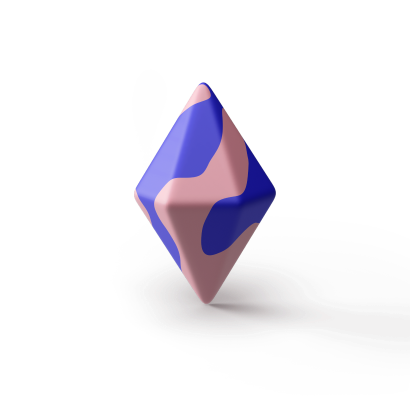 Result